As one of the world's best flavour and fragrances companies, we are committed to bringing you new taste experiences that enrich your world of senses. Backed by
more than 100 years

of technical excellence, we are leading the development and production of flavours and seasonings for customers globally.
---
Sensibility
Our professionals works to create unique flavours and fragrances, while always on the lookout for new consumer preferences and trends. We are partners to our clients – we take pride in creating infinite possibilities that help shape the future of the food and beverage industry.
Aromas
Artfully crafted flavours bring colours into our world of senses and are indispensable in evoking positive emotions and creating unforgettable experiences. Whatever the times may bring, creating that one aroma in the world that can meet diversifying needs and will always remain our unchanging mission.
Quality
Our top priority is to ensure product safety and quality. We have put in place a comprehensive system of tests and controls to comply with international food safety regulations and to always deliver products of the highest quality to our customers.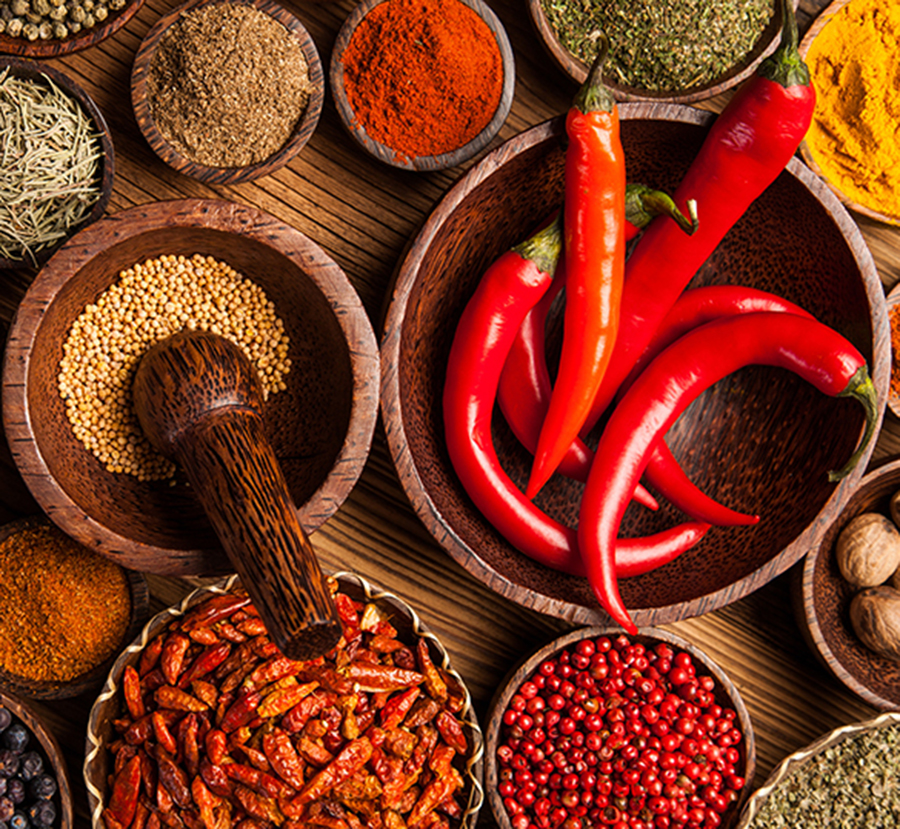 For trade enquiries or further information, please contact us and our dedicated team will attend to your queries as soon as possible.