Our
Quality Control / Quality Assurance

initiatives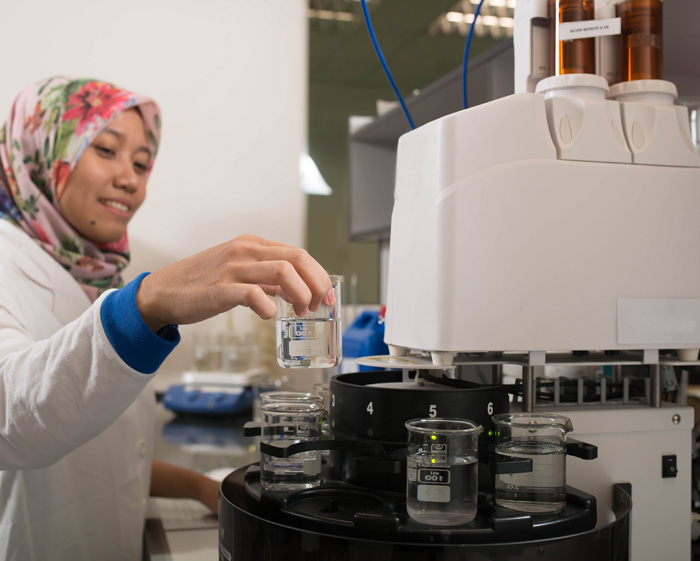 Quality Assurance/ Quality Control
---
We comply with statutory, regulatory and our clients' food safety and quality requirements. Our quality management system is consistently upgraded to ensure product safety, prevent quality incidents, and also eliminate defects during production.
At T Hasegawa Flavours (Kuala Lumpur) Sdn Bhd, our employees are encouraged to take the lead in monitoring the quality of our products and processes through training and coaching, supervision, and effective communication. Consistency is key in our industry. Hence, our ingredients and products are produced under stringent quality control measures to ensure the consistency of the end products. We continuously monitor our production plant for clean, safe supplies of water and air to meet the needs of our production processes.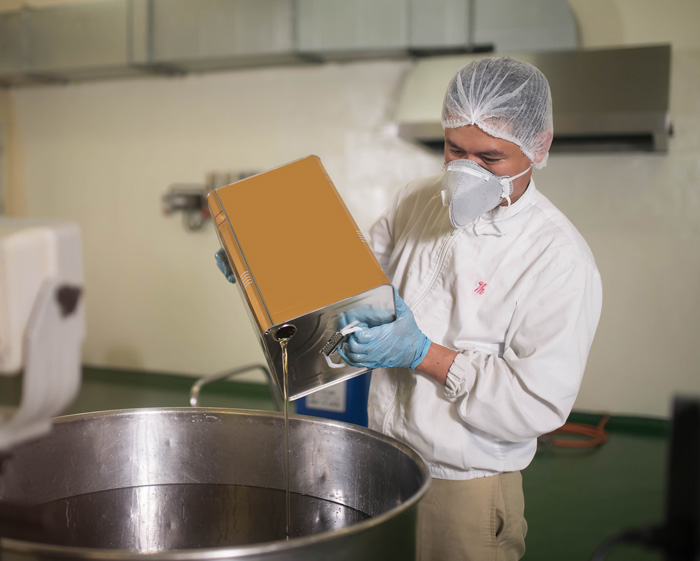 Safety Management and Sanitary Control at Our Production Site
---
Safety inspections and other safety measures are carried out at our production facilities on a daily basis. We also implement active sanitary control strategies at our facilities, where check-in and check-out points for raw materials and products are equipped with antechambers and pass boxes to prevent contamination of foreign bodies or insects. Operational staff receive training in hygienic work attires, personal hygiene, preparations for entering work areas (handwashing, disinfection, application of adhesive rollers) and the sanitary handling of raw materials and products.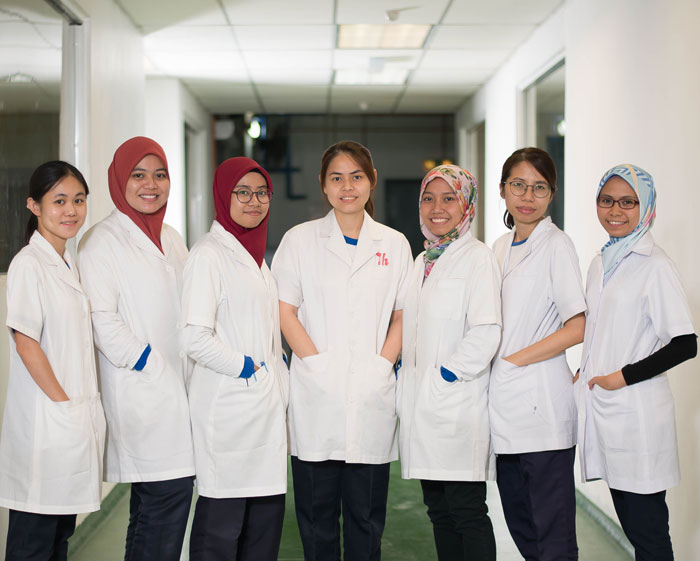 Certificates under international standards
---